One of my favorite things to do on the weekends (and let's face it… some Mondays) is lounge around in my pj's and have coffee in bed. I burn my favorite candle of all time and snuggle up with my boys.
Aside from getting extra snuggle time with Ripken & Roman, I love the feel of super soft pajamas and robes. I am constantly on the hunt for fun loungewear that can stand being washed 3x a week, because…kids. I've rounded up my top picks including quite a few sets I already own.
PS… The art above our bed is my absolute fave. Each piece is the night sky of our most cherished days; Our wedding day and our tiny men's birthdays. Such a great piece for your home or as gifts (baptisms, anniversaries, birthdays etc!).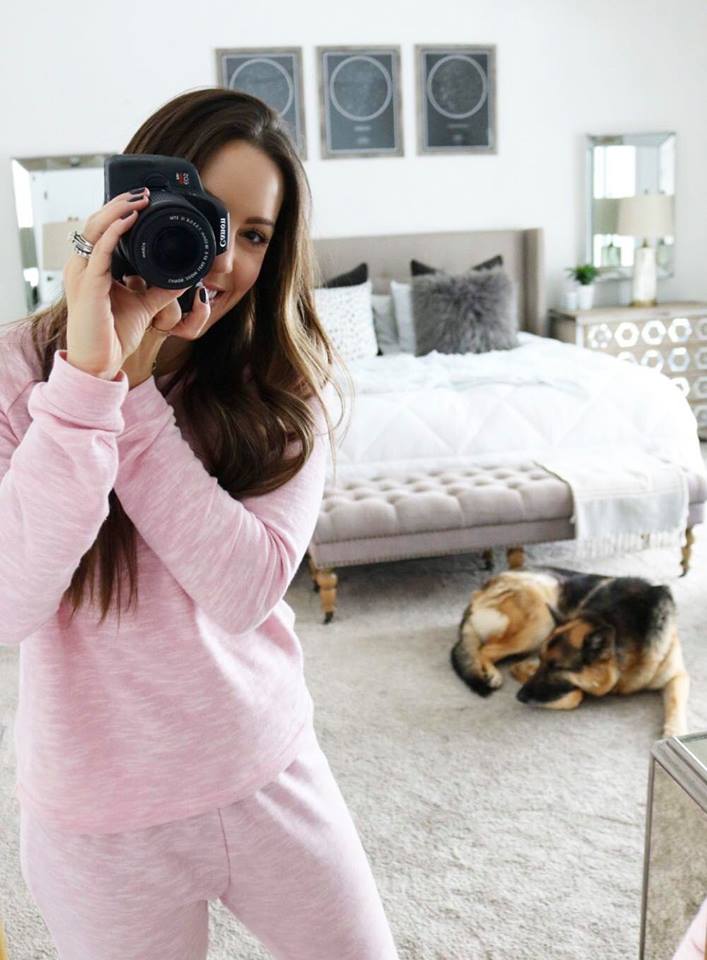 SHOP MY LOOK
PAJAMAS
ROBES
Happy Shopping!
-Madeline