Land of the Free because of the Brave. I'm forever grateful for the men and women who've lost their lives and who risk their lives everyday for our freedom. From the bottom of my heart, THANK YOU!
Last year we spent the 4th at home with my little sister and her sweet fam. This year we will be celebrating in gorgeous Nantucket with our tiny men and some dear friends… whoop! Long days at the beach, barbecue, sun-kissed baby bums, cold beer & fireworks. I CANNOT WAIT.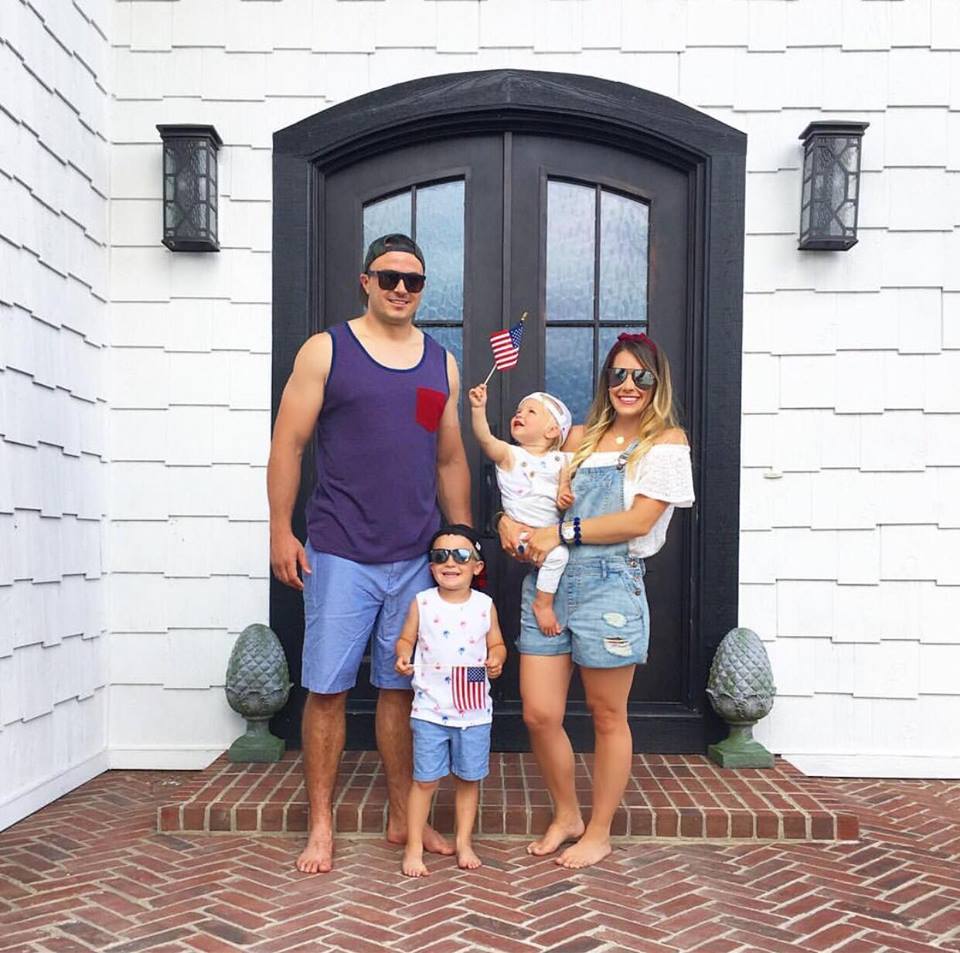 Aside from celebrating our great country & watching my tiny men stare in awe at the sparkling lights in the night sky, one of my favorite things about the 4th is the fun attire. Patriotic swim suits, hats, bandana's… I'm a huge fan. That's why I've rounded up some of my top pics for everyone in your family. I snagged this bright blue one piece for $40 and linked a bunch of other fun options. 'Merica!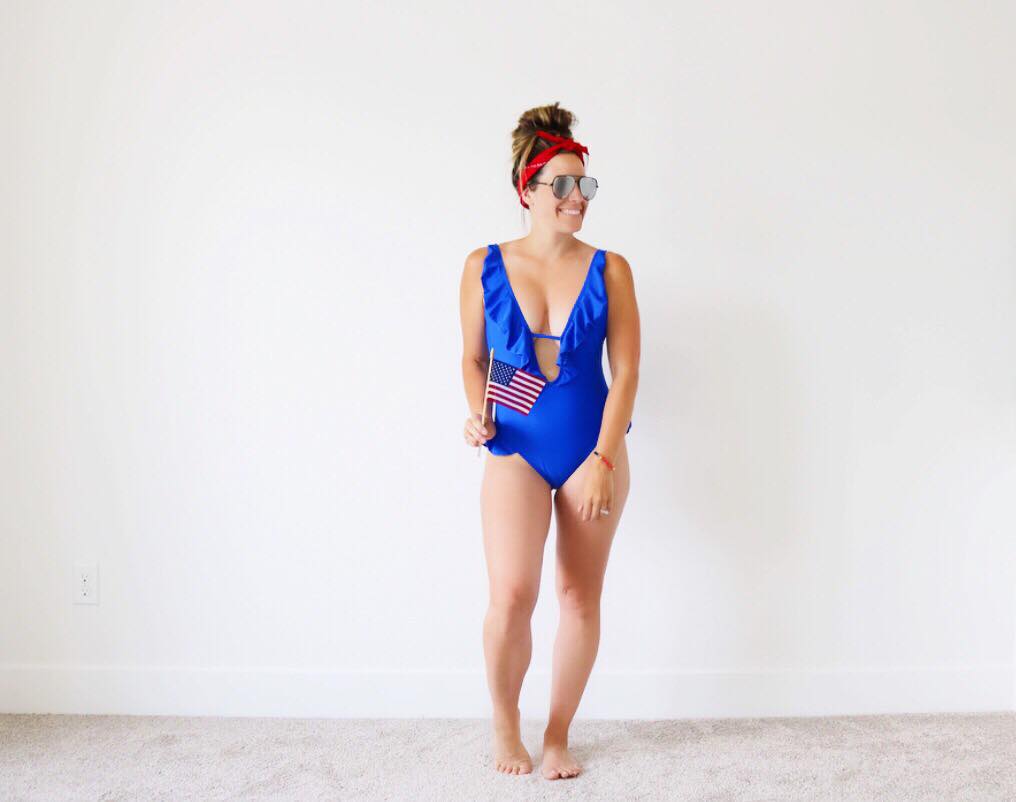 WOMEN
MEN
KIDS
Happy shopping & Happy 4th!
-Madeline